Kennedy-Wilson Taps Ricks as President
New position for Beverly Hills-based investor
Friday, August 17, 2018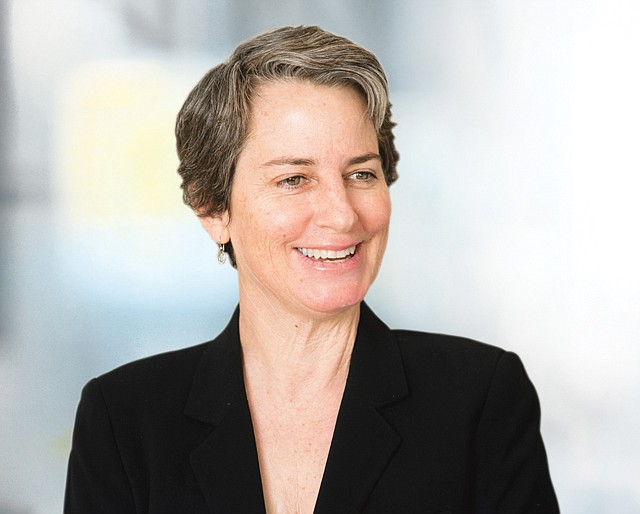 Beverly Hills-based real estate investment firm Kennedy-Wilson Holdings Inc. has named long-time executive Mary Ricks as its president, a newly-created position.
Ricks, a 28-year veteran at the company, will continue her oversight of Kennedy-Wilson's European operations. She previously served as president and chief executive of Kennedy-Wilson Europe, which she helped establish in 2011.
Ricks oversaw $10 billion in acquisitions in Ireland, Italy, Spain and the United Kingdom.
She also sits on Kennedy-Wilson's board of directors, as well as its investment committee.
"This newly created position will take advantage of Mary's outstanding skill set and have a major impact on the drive for growth across all of our global investment portfolios," said William McMorrow, chairman and chief executive of Kennedy-Wilson, in a statement.
McMorrow will continue in his roles at the firm.
Peter Collins has assumed Ricks' former role of president of Kennedy-Wilson Europe, and will report to her. Collins joined the company when it acquired Bank of Ireland Real Estate Investment Management and has served as chief operating officer for Kennedy-Wilson Europe since 2015.
For reprint and licensing requests for this article, CLICK HERE.