Swissport International to Lay Off 830 Employees at LAX
Monday, August 13, 2018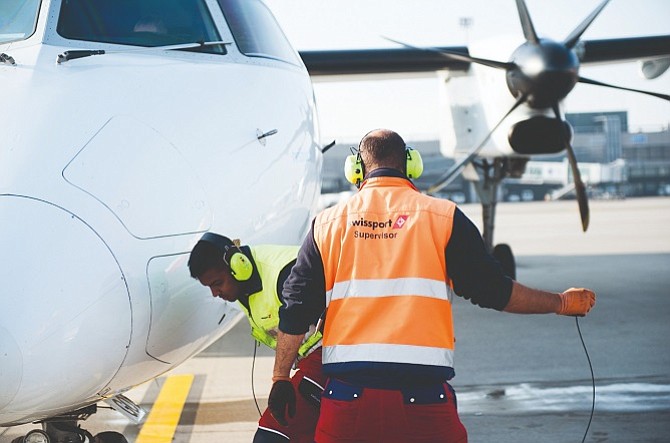 Swissport International plans to close its ground handling and transportation operations at Los Angeles International Airport and lay off about 830 people, the Zurich, Switzerland-based company said in a letter to the state's Employment Development Department.
The layoffs will take effect Sept. 21, according to a notice Swissport International filed with the state, which is required by law when there will be large layoffs. Swissport, the world´s largest ground and cargo handling company, according to its website, is a subsidiary of HNA Group Co. Ltd. in Haikou, China. HNA handles aviation, airport management, logistics and tourism.
Frank Mena, chief operating office of ground handling for Swissport USA, said the company "decided to terminate its ground handling and transportation activities at LAX as part of a strategic review of the profitability of our global business portfolio."
The company will continue its air cargo handling and fueling services operations at LAX, he added, and is seeking to grow the business.
"We are working with our employees, and in close cooperation with our customers, to ensure an orderly close-down of these operations," Mena said. "We are focused on providing our employees with support to transition to the new business partners of our clients and ensuring stable service delivery for our customers."
For reprint and licensing requests for this article, CLICK HERE.