Southern Counties Express Acquired for $65 Million
Monday, August 13, 2018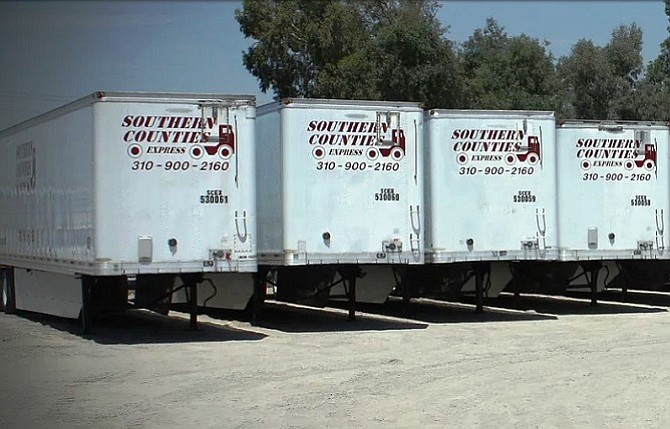 Compton-based logistics company, Southern Counties Express Inc., was acquired for $65 million in cash by competitor Universal Logistics Holdings Inc., the companies announced Aug. 10.
Southern Counties provides transportation, warehousing and distribution services in California, Arizona, Nevada and other mid-western states. The company was founded in 1990 and has a "large Fortune 500" clientele, built from servicing the Ports of Los Angeles and Long Beach, its website states.
Revenue for the company totaled $54.4 million for the year-ended Dec. 31, 2017, according to a statement by Universal Logistics. Southern Counties also counts 250 independent contractors in its workforce.
The acquisition expands Warren, Mich.-based Universal Logistics Southern California footprint.
"For three generations, Southern Counties built a successful reputation servicing the Ports of Los Angeles and Long Beach, and we look to continue that long tradition," Jeff Rogers, Universal's chief executive of Universal Logistics said in a statement.
Orange-based Plethora Businesses served as financial advisor to Southern Counties.
Manufacturing, retail and trade reporter Shwanika Narayan can be reached at snarayan@labusinessjournal.com or 323-556-8351. Follow her on Twitter @shwanika.
For reprint and licensing requests for this article, CLICK HERE.