Judge Rules Against AEG Dismissal of Ozzy Osbourne Suit
Wednesday, August 1, 2018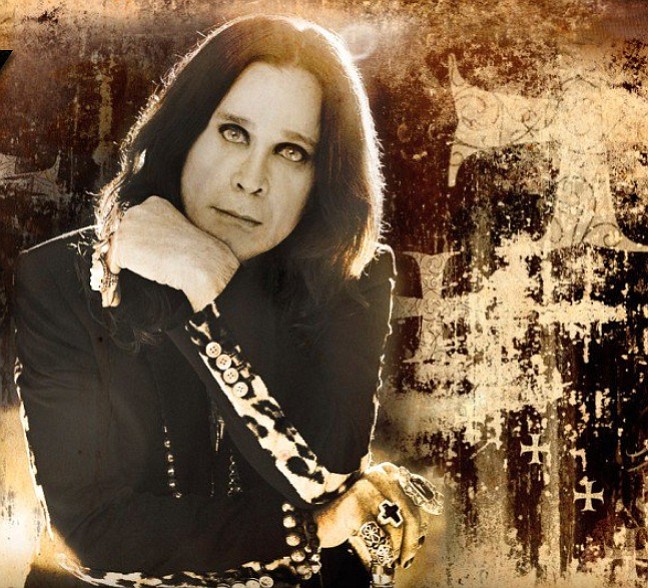 Anschutz Entertainment Group Inc.'s motion to dismiss Ozzy Osbourne's class action anti-trust lawsuit was denied Aug. 1 by Los Angeles federal judge Dale Fischer.
Fischer stated in a written order that the veteran rock star might have an argument that AEG's agreement with Osbourne and possibly other arena rock artists was coercive and promoted anti-competitive behavior.
Osbourne sued on behalf of fellow music artists who say AEG unlawfully tied them to a "Staples Center commitment," in which musicians could only play at AEG-owned O2 Arena in London if they also performed at the AEG-owned Staples Center in downtown Los Angeles.
AEG pointed out in their motion to dismiss that Osbourne was not technically bound by any agreement to play Staples when he toured Los Angeles.
However, per the AEG agreement, Osbourne was barred from using his promoter of choice, Live Nation Entertainment Inc., when touring Los Angeles.
"That Ozzy could possibly have dropped his promoter in order to avoid booking the Staples Center doesn't make the Staples Center requirement non-coercive," Fischer wrote. "Presumably, Ozzy chose to promote his concerts through Live Nation for an economically valid reason, just as he has chosen to play London and Los Angeles for a reason. That Ozzy might have another possible way out of the tie besides not playing London or Los Angeles doesn't necessarily make AEG's conduct non-coercive."
Osbourne's lawsuit is part of a larger conflict between downtown headquartered AEG and Beverly Hills-based Live Nation.
AEG's agreement with Osbourne and perhaps other artists came after the company claimed that Live Nation was routing artists it promoted away from the Staples Center and toward the revamped Forum.
The two companies' compete, but sometimes also collaborate over talent, ticketing, and venue selection for live music shows and festivals.
Media and entertainment reporter Matthew Blake can be reached at 323-556-8332 or mblake@labusinessjournal.com
For reprint and licensing requests for this article, CLICK HERE.