Most Influential Lenders in L.A. County: JOE FILLIPPELLI
Custom Content by the Los Angeles Business Journal
Monday, April 23, 2018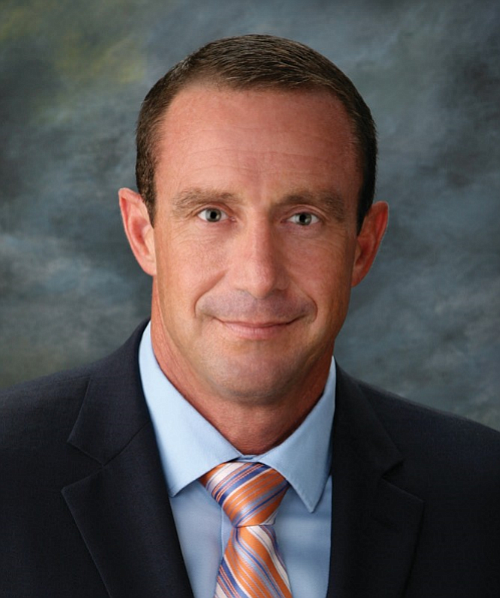 Wells Fargo Market Manager, Joe Fillippelli brings substantial experience and a breadth of knowledge to the home lending industry. As a Southern California native with an undeniable passion for this area, his knowledge of the business, along with strong work ethic and commitment to service has garnered a loyal following of clients who appreciate his ability to secure the most favorable results for them. Fillippelli is responsible for directing and managing all aspects of their markets' sales activity including the origination of high quality loans, customer experience and overall strategic direction and execution of new business development, market growth and program management for Southern California.
Fillippelli joined Wells Fargo in 2008. Before joining Wells Fargo, he held numerous home lending positions providing customers with home loan financial options. With a strong commitment to community, Fillippelli focuses his time and energy on mentorship programs to young people from Los Angeles Verbum Dei High School work study and career preparatory internships. He is currently an active member of the Greater LA Association of REALTORS, National Association of Real Estate Broker, National Association of Hispanic Real Estate Professionals and, The Asian Real Estate Association of America.
For reprint and licensing requests for this article, CLICK HERE.