Most Influential Lenders in L.A. County: JACKY DILFER
Custom Content by the Los Angeles Business Journal
Monday, April 23, 2018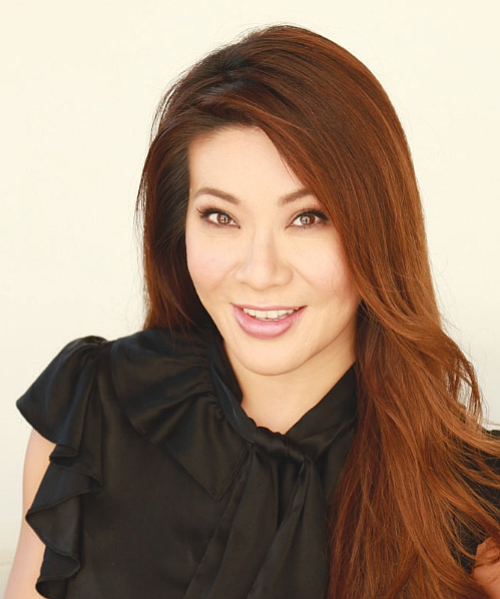 Jacky Dilfer is Executive Director and Chairman of the Board for Business Finance Capital (BFC), a leader in small business lending, specifically the U.S. Small Business Association (SBA) 504 Loan designed to help small businesses purchase owner-occupied commercial real estate and equipment while retaining working capital. Dilfer leads a diverse and dedicated team of professionals who provide lending options for owner-occupied real estate acquisitions that help businesses grow and create jobs as well as become stronger members of their local economic community. Her vast experience in commercial lending extends nearly two decades in the San Francisco Bay Area and Southern California where she's led BFC's rapid growth during the last four years. Through Dilfer's hard work and perseverance, BFC has consistently ranked among the top regional institutions in SBA loan volume aiding in the successful closing of nearly $1 billion in total projects during the last four years.
Dilfer is known in the industry not only for her impeccable 504 SBA Loan acumen, but also for her integrity, genuineness and consistent efforts to make the loan process efficient and painless for every one of her clients. Under her leadership, BFC has become known for its client responsiveness and extraordinary attention to detail. The effect of her leadership is also demonstrated by the entire BFC team's commitment to upholding high business standards and compliance with credit and SBA loan regulations.
For reprint and licensing requests for this article, CLICK HERE.