Most Influential Lenders in L.A. County: ERIC FISCH
Custom Content by the Los Angeles Business Journal
Monday, April 23, 2018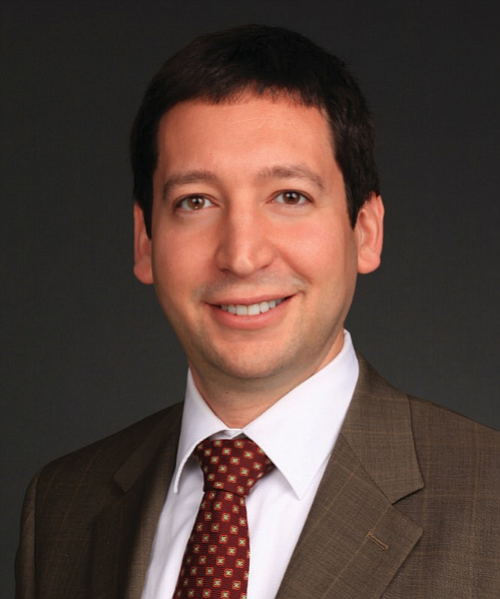 Eric Fisch has been with HSBC Bank USA NA for 15 years. He was recently named Head of Retail and Apparel for Commercial Banking, after holding Southern California regional management roles for the past five years. In his new role, Fisch will have national coverage of one of the largest sectors within the HSBC corporate bank. Throughout his career, he has focused on the apparel sector, specializing in financing internationally oriented companies that seek to leverage their working capital and intellectual property assets.
Originally based in New York, Fisch moved to Los Angeles in 2011 to develop HSBC's West Coast presence in the apparel industry. Over the last five years, Fisch has helped propel his middle market lending team from a start-up to a significant contributor, building out the bank's sizeable apparel financing business. His team has delivered a number of landmark transactions for clients, notably lending HSBC's network expertise in recent deals involving global lending and treasury management structures. Recently, this included onboarding several global e-commerce apparel retailers with lending relationships, as well as treasury platforms spanning multiple countries. Within the retail apparel sector, HSBC is known for its in-depth understanding of highly seasonal businesses such as swimwear and outerwear manufacturers, and more recently online direct-to-consumer retailers. Given HSBC's history and experience in the industry, Fisch's team is able to structure lending outside of a traditional formula structure to support the unique working capital cycle of these categories.
For reprint and licensing requests for this article, CLICK HERE.