Most Influential Women Attorneys: NICOLE RODRIGUEZ VAN DYK
Custom Content by the Los Angeles Business Journal
Thursday, April 19, 2018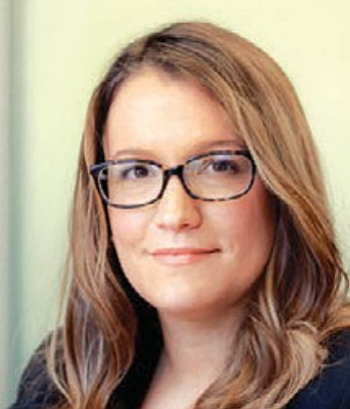 Nicole Rodriguez Van Dyk concentrates her practice on the defense of whitecollar criminal prosecutions, government and regulatory investigations, and complex civil litigation. She advises clients on navigating the unique challenges of parallel criminal, civil, and regulatory proceedings.
A significant portion of Van Dyk's practice is devoted to the representation of health care providers in state and federal criminal investigations and prosecutions, and parallel civil proceedings. She has successfully defended clients in a variety of related areas, including workers' compensation fraud, false billing, improper referrals, compound medications, and physician owned distributorships. She also has extensive experience defending clients in criminal matters related to government contracting fraud, mortgage fraud, and labor violations, as well as civil qui tam actions and business disputes. Van Dyk represents the president of a company charged by the Orange County District Attorney's Office with a medical workers' compensation fraud scheme. The California Court of Appeal dismissed of 89 out of 90 counts, and Van Dyk has continued to win victories in the ongoing case.
For reprint and licensing requests for this article, CLICK HERE.