Most Influential Women Attorneys: MICHELE M. MULROONEY
Custom Content by the Los Angeles Business Journal
Wednesday, April 18, 2018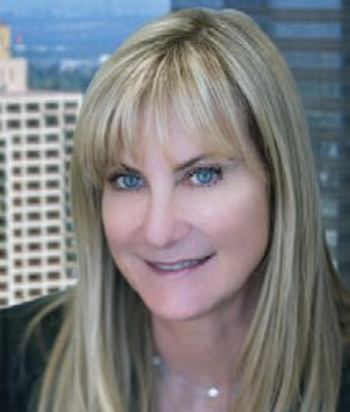 Michele Mulrooney is recognized as one of the top tax and wealth planning lawyers in the entertainment industry. She provides estate planning and family law counsel to some of the most recognized names in the industry, and her work includes sophisticated multi-million-dollar estate and dynasty matters.
Mulrooney's astute insights into the distinctive legal needs of individuals in the entertainment industry have allowed her to develop a broader service offering than most estate planning attorneys. She is uniquely experienced to handle a wide range of matters, from a prenuptial agreement to the sale of a majority stake in a professional sports franchise, and international tax and estate issues. Her reputation as a trusted confidant and exceptional lawyer is based on her ability to balance the legal and personal complexities that exist at the intersection of family and corporate law for high-profile individuals. Her ability to effectively navigate the particulars of family and estate issues is a testament to her reputation as a go-to lawyer for individuals in the entertainment industry.
For reprint and licensing requests for this article, CLICK HERE.