Most Influential Women Attorneys: KELLI SAGER
Custom Content by the Los Angeles Business Journal
Wednesday, April 18, 2018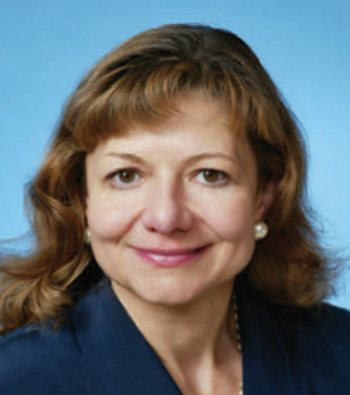 Kelli Sager's passion for defending free speech and press rights has defined her legal practice. For more than three decades, she has championed the First Amendment rights of the press and public, fought for transparency in government records and proceedings,and defended the rights of journalists and creative artists to pursue their professions.
She is one of the nation's top practitioners in a highly visible practice, which is partly why she has also been such a powerful role model for other women in the profession. She has represented some of the most prominent television and radio broadcasters, cable companies, motion picture producers and distributors, newspapers and magazines, book authors, internet companies, and web publishers, both at the trial and appellate level of federal and state courts. Her practice encompasses all areas of media and entertainment litigation, including defamation, privacy, idea submission claims, access, prior restraint, reporter's shield laws, copyright and trademark law, and Internet law.
For reprint and licensing requests for this article, CLICK HERE.