Most Influential Women Attorneys: COURTNEY ROWLEY
Custom Content by the Los Angeles Business Journal
Wednesday, April 18, 2018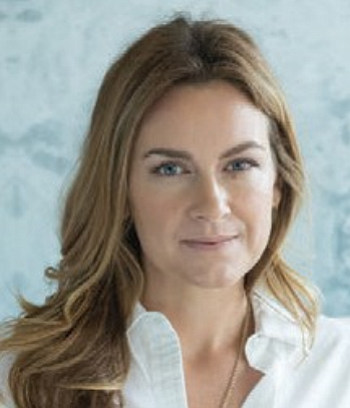 Courtney Rowley is a trial lawyer at the law firm Trial Lawyers for Justice, a co-founding instructor of Trial By Human, a co-founder of Trial by Woman, and soon to be author of the book "Trial by Woman" which will be released in 2018. She was the youngest graduate and youngest instructor in the history of Gerry Spence's world renowned Trial Lawyers College in Wyoming, and has taught all over the country. She has tried difficult legal cases from coast to coast, winning multiple seven and eight figure verdicts for personal injury victims and their families.
In September 2017, she was one of the trial lawyers on Pellock v. Mississippi Valley Anesthesiology, which resulted in a $10 million non-economic damages verdict. In November 2017, she was one of the trial lawyers on a case in Washington state that resulted in a record setting jury verdict of $131 million. These are just two of many other major accomplishments and verdicts over the last year.
For reprint and licensing requests for this article, CLICK HERE.