Most Influential Women Attorneys: ANGELA J. REDDOCK-WRIGHT
Custom Content by the Los Angeles Business Journal
Wednesday, April 18, 2018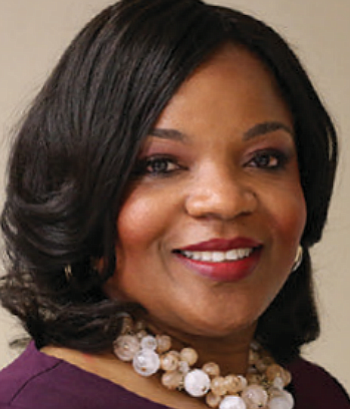 Angela Reddock-Wright is the founding and managing attorney of the Reddock Law Group, a boutique employment law firm based in downtown Los Angeles. In the wake of the "Me Too" campaign, and more women coming forward to report claims of sexual harassment, Reddock-Wright has been a leading media commentator on this topic and has seen an increase in her practice in investigating and mediating claims of sexual harassment, along with conducting corporate trainings in this area.
Reddock-Wright considers her work in this area to be a part of creating better and more transparent work environments for women and men everywhere. Reddock- Wright is working with SAG-AFTRA to support its new 4 Pillars Sexual Harassment program and enhanced sexual harassment training for its members. Often called the "Workplace Guru," Reddock-Wright is a leading authority on workplace issues. A practicing Employment and Labor Law attorney and litigator for nearly 20 years, Reddock-Wright now focuses her time on working with employers and employees to resolve their disputes.
For reprint and licensing requests for this article, CLICK HERE.