Most Influential Women Attorneys: LUCIA COYOCA
Custom Content by the Los Angeles Business Journal
Tuesday, April 17, 2018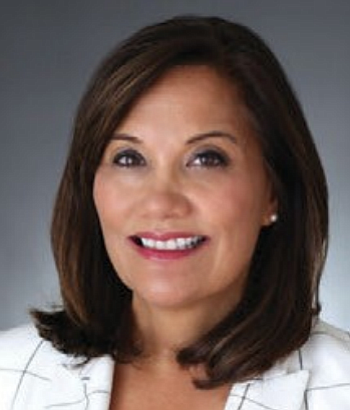 Lucia Coyoca is partner and co-chair of the Entertainment and IP Litigation practice group at Mitchell Silberberg & Knupp LLP. Coyoca has a wealth of entertainment litigation experience, including disputes involving vertical integration claims as to the pricing of syndicated television programming, profit participant "back-end" contingent compensation claims arising out of studio-rendered accountings, the credit to be accorded an actor, writer, producer or director on a television or motion picture project, copyright, trademark and idea submission, and other intellectual property claims. In addition, Coyoca represents employers in a wide range of employment disputes, including wrongful termination, harassment, discrimination, retaliation, trade secret/unfair competition cases and other administrative matters.
For example, Coyoca was victorious as lead defense counsel in an appellate case representing the Walt Disney Co. in which the plaintiffs, writer/producer participants, claim a right to participate in the net profits earned from the exploitation of the highly successful "Hannah Montana" shows. Last month, an appellate panel refused to overturn an arbitration award in favor of Coyoca's client.
For reprint and licensing requests for this article, CLICK HERE.