Most Influential Women Attorneys: LINDA M. BURROW
Custom Content by the Los Angeles Business Journal
Tuesday, April 17, 2018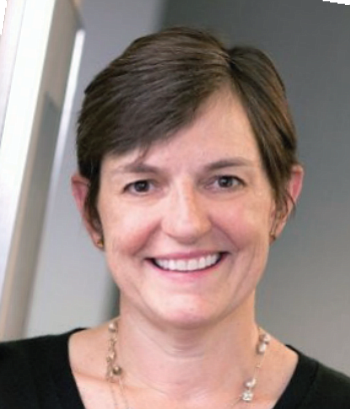 Linda Burrow is a trailblazing litigator who has established herself as a leader in the entertainment industry for her high-profile trial and appellate victories on behalf of the world's leading entertainment companies including Warner Bros., Sony Pictures, Twentieth Century Fox Film Corp., Netflix, NBCUniversal and Paramount Pictures. Burrow's cases range from participations claims to copyright and trademark infringement, breach of contract, defamation, and right of publicity. In addition to her work in entertainment law, Burrow maintains an active pro bono practice having been recognized three times by the ACLU Foundation of Southern California for her advocacy on issues of free speech and civil rights.
In one recent matter that closed in June of last year, Burrow and her BSF colleagues represented multiple studios in asserting copyright and trademark claims against a website that used the studios' registered trademarks and copyrights to sell unauthorized tickets to movie premieres and television tapings. The case was resolved through a stipulated permanent injunction against the website.
For reprint and licensing requests for this article, CLICK HERE.