Most Influential Women Attorneys: KATE S. GOLD
Custom Content by the Los Angeles Business Journal
Tuesday, April 17, 2018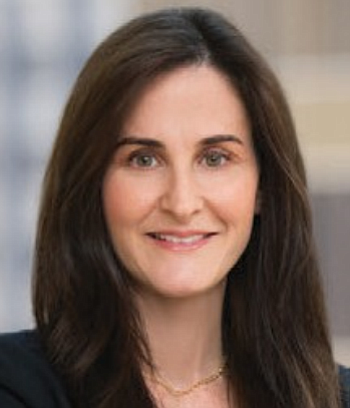 Kate Gold is a 27-year veteran of labor and employment law and other high stakes commercial litigation, with a diverse client base of large retail stores and household brand names in the entertainment industry and professional services industries. She has also become a leading voice on deceptive pricing litigation against retailers, as well as website accessibility class actions concerning the Americans with Disabilities Act.
Gold's practice includes the defense of individual, collective and class actions. She has handled dozens of wrongful termination, retaliation, whistle blower, sexual harassment, race, age, family leave, pregnancy and disability discrimination cases. She frequently counsels and defends her employer clients in actions involving misappropriation of intellectual property and trade secrets, interference with contracts and unfair competition. Her class action practice includes defense of claims for wage and hour violations, classification of employees, deceptive pricing and compliance with California law. She regularly assists clients in the context of purchase and sale of businesses; non competition agreements and the negotiation and drafting of executive employment and separation agreements.
For reprint and licensing requests for this article, CLICK HERE.