Most Influential Women Attorneys: HELEN B. KIM
Custom Content by the Los Angeles Business Journal
Tuesday, April 17, 2018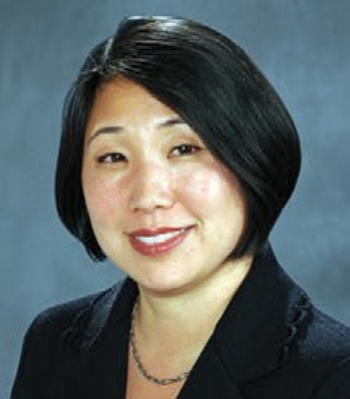 Helen Kim has had incredible success in her decades-long career. She was highlighted in the Los Angeles Business Journal last year as one of its Most Influential Women in Securities Law. Concurrent to this, she was also recognized this year as one the Most Influential Minority Attorneys in Los Angeles.
Late last year, Kim, as lead counsel and with partner Jeff Brown, obtained dismissal of 12 claims of breach of fiduciary duty and negligence brought by Avalon Land Company, LLC, and its managing member against TC client Dae Yong (David) Lee after a two week bench trial. After the trial, including testimony from four fact witnesses, Lee moved for entry of judgment and dismissal of all claims as time-barred. In a 17-page Statement of Decision that largely tracked TC's post-trial briefs, the court on November 3 dismissed all 12 claims against David Lee as time-barred under the two-year statute of limitations for negligence and the three-year statute of limitations for breach of fiduciary duty arising from fraud.
For reprint and licensing requests for this article, CLICK HERE.