Most Influential Women Attorneys: CHRISTIANNE KERNS
Custom Content by the Los Angeles Business Journal
Tuesday, April 17, 2018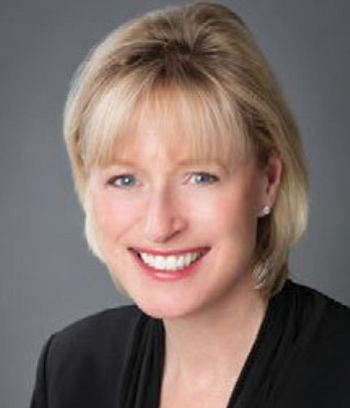 Christianne Kerns is a partner at Hahn & Hahn LLP. She has extensive expertise in a wide variety of real estate and commercial transactions and general business matters, with emphasis in commercial and real estate finance and finance workouts. In her law practice, Kerns represents a number of large, public and private organizations – often times serving as their outside legal counsel. The Pasadena Tournament of Roses Association and the Huntington Memorial Hospital are two examples of organizations for which Kerns has provided outside legal counsel on a regular basis and in a number of capacities.
In addition to her legal practice, Kerns also spends hundreds of hours each year volunteering in the community, providing legal insight and guidance for a number of charities and non-profit organizations. One example of her work for such organizations has been Villa Esperanza Services, a nonprofit organization that provides services to 600 children, adults, seniors and their families annually, with a full range of programs for individuals with developmental disabilities.
For reprint and licensing requests for this article, CLICK HERE.