Larchmont Car Repair Lot Sells for $7M, Plans Call for Mixed Use Development
Wednesday, April 11, 2018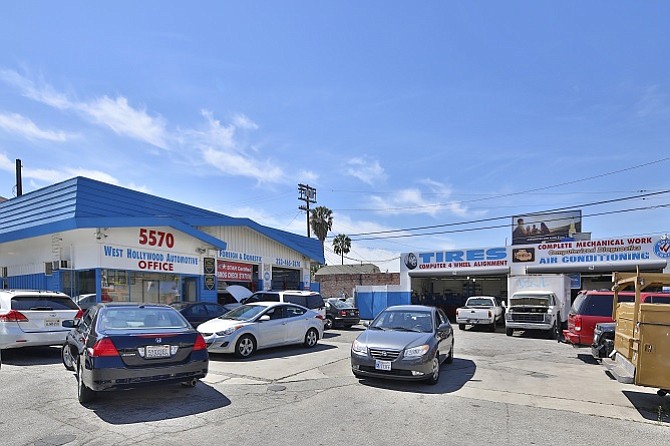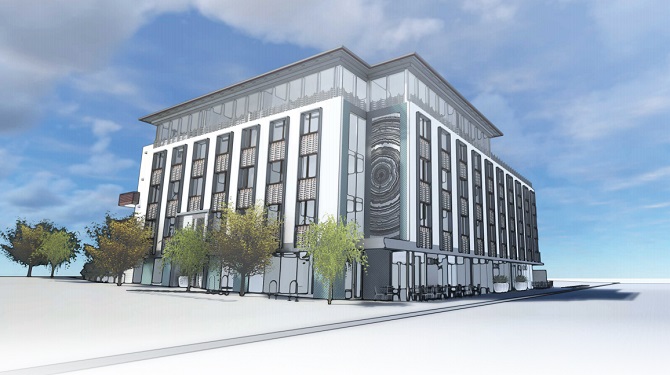 Westside-based investment firm Crescent Capital Partners has purchased for $7 million, or $373 per square foot, a 19,000-square-foot car repair lot at 5570 Melrose Ave. in the Larchmont neighborhood and plans to turn it into a 52-unit mixed-use apartment complex, according to CBRE Group Inc.
Fred Aframian, Joyce Goldstein and Ed Matevosian of CBRE Group represented Crescent Capital Partners as well as the seller, Kessab LP, owner and operator of the West Hollywood Automotive Service Center.
The property is located across the street from the Paramount Pictures studio lot.
"The sellers, who were looking to retire, knew they were sitting on a valuable piece of property and took advantage of the market and the zoning," Aframian said in a statement.
Real estate reporter Ciaran McEvoy can be reached at cmcevoy@labusinessjournal.com or (323) 556-8337.
For reprint and licensing requests for this article, CLICK HERE.