Focus on Orthopedics and Sports Medicine: American College of Sports Medicine Announces New Recommendations and Warnings Regarding Safety of Energy Drinks
Custom Content by the Los Angeles Business Journal
Monday, April 9, 2018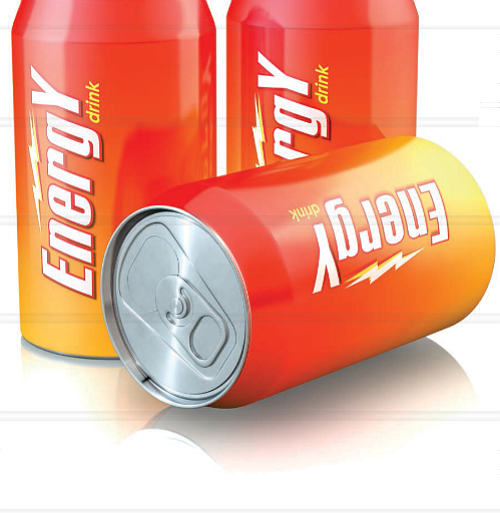 The American College of Sports Medicine (ACSM) in February released a new official statement regarding energy drinks, published today in the college's clinical review journal, Current Sports Medicine Reports. "Energy Drinks: A Contemporary Issues Paper" provides helpful guidance and warnings regarding these beverages because of the dangers they present to at-risk populations, primarily children who are the most vulnerable and the target of marketing efforts.
"Energy drinks are extremely popular and concerns about their consumption are coming from every sector of society, which is why we've published these recommendations," said John Higgins, MD, FACSM. "Our review of the available science showed that excessive levels of caffeine found in energy drinks can have adverse effects on cardiovascular, neurological, gastrointestinal, renal and endocrine systems, as well as psychiatric symptoms. More needs to be done to protect children and adolescents, as well as adults with cardiovascular or other medical conditions."
Energy drinks are highly caffeinated beverages that often contain a myriad of vitamins, minerals, amino acids and herbal mixtures. As the global authority for sports medicine, exercise science and the promotion of participant safety, ACSM is focused on facilitating high performance, while protecting those who compete in athletics or engage in other forms of physical activity. By publishing the new recommendations, ACSM is helping consumers to understand the risks associated with rapid and excessive consumption of energy drinks.
"When used safely and with moderation, energy drinks may have some short-term, performance-enhancing effects. However, users are generally unaware of the many potential adverse reactions that could have long-term effects, some of which are quite serious," said Higgins. We highly encourage consumers, parents, physicians, athletic trainers, personal trainers and coaches to follow these recommendations."
ACSM's primary recommendations focus on four key areas:
Protecting children at risk: Children and adolescents appear to be at particularly high risk of complications from energy drinks naive, and potentially heavy and frequent consumption patterns, as well as the amounts of caffeine. The message that these beverages are not intended for children needs to be re-enforced and widely disseminated.
Stop marketing to at-risk groups, especially children: Marketing should not appeal to vulnerable populations. Currently, manufacturers of energy drinks advertise on websites, social media and television channels that are highly appealing to both children and adolescents. Target marketing to sporting and other events involving children and adolescents should not be permitted.
Do not use energy drinks before/during/ after strenuous exercise: Regardless of health and fitness level, and until such time that proper safety and efficacy data are available, energy drinks should be avoided before, during or after strenuous activities. Some of the deaths allegedly due to energy drinks have occurred when a person consumed energy drinks before and/or after performing strenuous activities.
For reprint and licensing requests for this article, CLICK HERE.
Prev Next