The Money Book: William Hsu
Venture Capitalists
Friday, September 29, 2017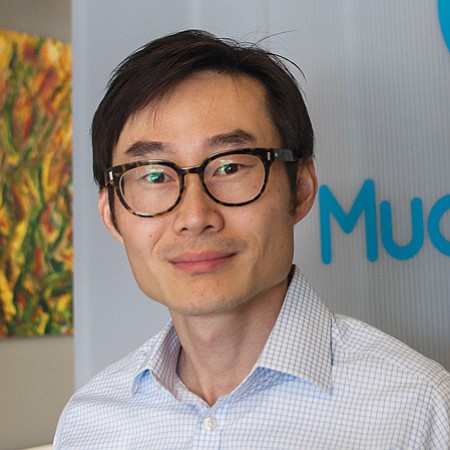 Mucker Capital
Managing Partner
Years with the firm: 5
Prior to forming Mucker, William Hsu was senior vice president and chief product officer of AT&T Interactive, where he oversaw P/L, product management and marketing, and UX responsibilities for all digital advertising initiatives for greater AT&T. In three years at AT&T Interactive, he doubled revenue to more than $1 billion and helped established AT&T Interactive as the ninth largest digital media company (ahead of Facebook), the largest digital local advertising company (ahead of Groupon), and the second largest mobile advertising company (behind Google) in the United States. Hsu has led product teams at eBay, Green Dot, and Spot Runner. He has a BS in industrial engineering from the Terman School of Engineering at Stanford University and a MBA from the University of Pennsylvania's Wharton School.
Industry specialization: Product development, management, marketing, consumer and internet marketing, and user acquisition.
Deal range: $100,000 to $1 million in rounds, up to $3 million in size.
Recent transactions: Portfolio companies include ServiceTitan, Retention Science, Loan Hero, Surf Air, Honey Science, Ascend Consumer Finance, and Replicated.
Return to The Money Book index
For reprint and licensing requests for this article, CLICK HERE.