The Money Book: William Hanna
Venture Capitalists
Friday, September 29, 2017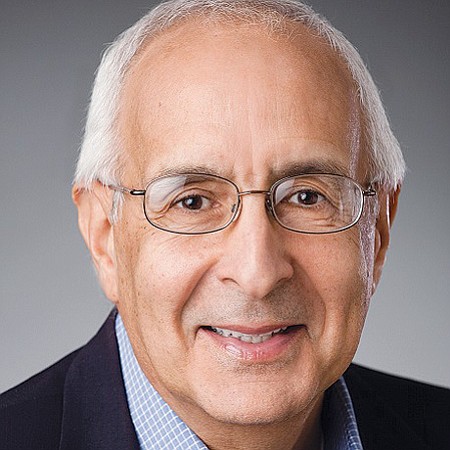 California Technology Ventures
Managing Director
William Hanna was also a founding president and director of Cedars Bank. Under his tenure, Cedars grew to more than $500 million in assets from $6 million and achieved consistent profitability. The bank was sold in 2006 for more than $125 million. Hanna was senior vice president of Credit of Bank Audi USA, where he had been hired by the Audi Group of Banks to open the bank in California. Hanna served as vice president of the corporate finance department at Smith Barney & Co. and as director of Smith Barney International. In those positions, he was involved in all facets of investment banking, including stock and bond issues, initial public offerings, private placements, mergers and acquisitions, and venture capital. Hanna is active in a number of industry and civic organizations and proficient in English, French, Arabic, and Japanese. He holds an MBA from Harvard University and a BCom degree from McGill University.
Industry specialization: Computer hardware, telecommunications, electronics, semiconductors, software and systems, multimedia, and internet companies, biopharmaceuticals, and medical devices companies
Deal range: $250,000 to $2 million at seed level.
Return to The Money Book index
For reprint and licensing requests for this article, CLICK HERE.