The Money Book: Paige Craig
Venture Capitalists
Friday, September 29, 2017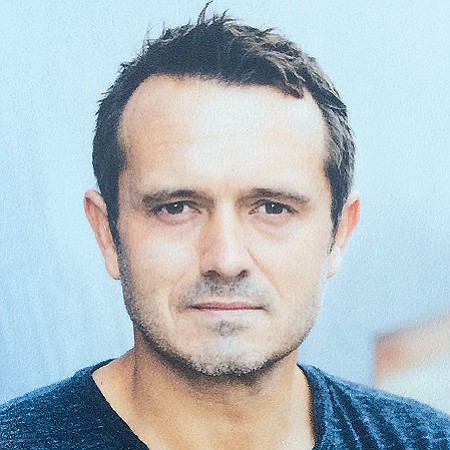 Arena Ventures
Managing Partner
Years with firm: 2
As an angel investor, Paige Craig completed 101 deals in seven years and created a portfolio that includes Lyft, Wish, Postmates, and Angellist. Craig looks for unique ideas that utilize shifts in culture, society, markets, and technology. Arena focuses on companies that produce a product or service that a consumer or business will pay for right away, with an emphasis on leadership, brand building, and community. A former Marine, Craig earned his BS in information technology from the University of Maryland and an MBA from National University.
Return to The Money Book index
For reprint and licensing requests for this article, CLICK HERE.