The Money Book: Nate Redmond
Friday, September 29, 2017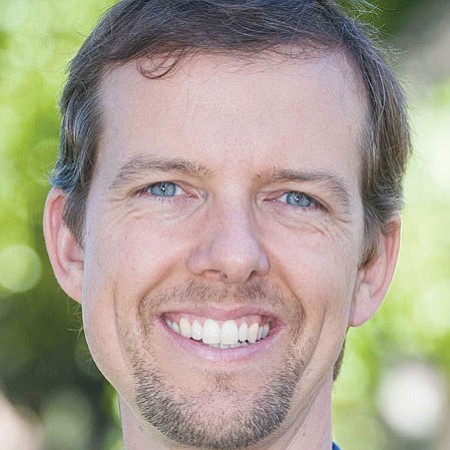 Rustic Canyon Partners
Managing Partner
Years with firm: 13
Prior to Rustic Canyon, Nate Redmond worked with Harvard Business School professor Clayton Christensen, advising and investing in technology companies. He is also a managing partner for Alpha Edison. He co-founded an internet infrastructure company, and worked with Boston Consulting Group and Boeing Co. Redmond earned his MBA from Harvard Business School and an MSE and BSE from the University of Michigan College of Engineering, where he was an Entrepreneurial Fellow in the engineering global leadership honors program.
Industry specialization: Digital media, e-commerce, consumer online services, and SaaS.
Deal range: As the first or second institutional investor in a company, investments range from $1 million to $10 million.
Return to The Money Book index
For reprint and licensing requests for this article, CLICK HERE.