The Money Book: Mark Suster
Venture Capitalists
Friday, September 29, 2017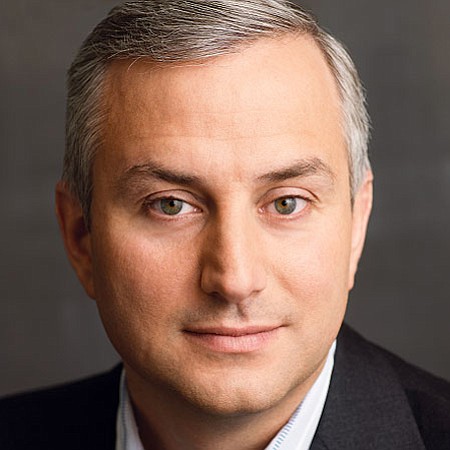 Upfront Ventrures
Managing Partner
Years with firm: 10
Mark Suster joined the firm in 2007 after having previously worked with Upfront for nearly eight years as a two-time entrepreneur. Before joining Upfront, he was vice president of product management at Salesforce.com after its acquisition of Koral, where he was the founder and chief executive. Prior to Koral, he was founder and chief executive of BuildOnline, a European SaaS company that was acquired by Sword Group. Previously, he spent nearly 10 years working for Accenture in Europe, Japan, and the United States. He received a BA in economics from the UC San Diego and an MBA from the University of Chicago.
Industry specialization: Digital media, commerce technology and marketplaces, consumer goods and services, and SaaS. Typically supports at seed or Series A.
Recent transactions: DataSift, Epoxy, Ferris, Invoca, MakeSpace, mitú, MyTime, Nanit, Osmo, Nextplus, Skurt, uBeam, and Vidme.
Return to The Money Book index
For reprint and licensing requests for this article, CLICK HERE.