The Money Book: Kara Nortman
Venture Capitalists
Friday, September 29, 2017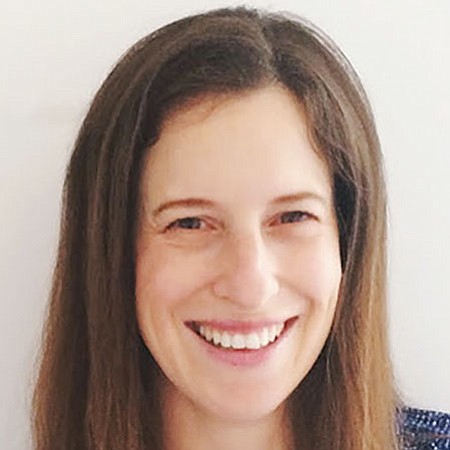 Upfront Ventures
Partner
Years with firm: 2
Kara Nortman is also a co-founder of Seedling, where she serves as chairwoman. Prior to that, Nortman spent close to seven years at IAC, where she acted as senior vice president and general manager of Urbanspoon and Citysearch. Previously, she co-headed the M&A group at IAC, where she led some of its most successful acquisitions, notably Urbanspoon, Dictionary.com, and Aston Hotels. While there, she also served as a board member to Hatch Labs, IAC's mobile technology incubator, where she recruited and advised Tinder. Nortman also spent time at Morgan Stanley, Microsoft, and Battery Ventures. She received her AB in politics from Princeton University and her MBA from Stanford University.
Industry specialization: Digital media, commerce technology and marketplaces, consumer goods and services, and SaaS. Typically support at seed or Series A round.
Recent transactions: Parachute, Power Supply, Seedling, Stem, and Waldo .
For reprint and licensing requests for this article, CLICK HERE.