The Money Book: Erik Rannala
Venture Capitalists
Friday, September 29, 2017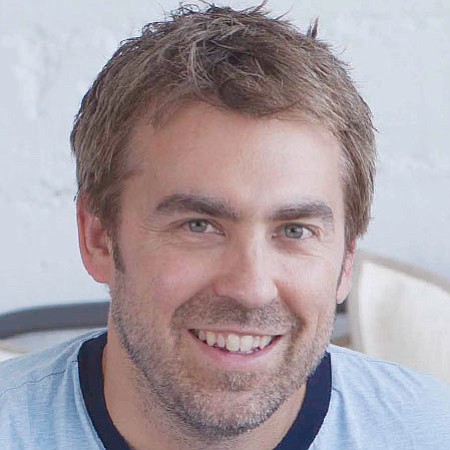 Mucker Capital
Managing Partner
Years with firm: 5
Assets under management: $65 million
Prior to forming Mucker, Erik Rannala was at Harrison Metal Capital, where he helped lead one of the most successful seed-stage venture capital firms in Silicon Valley. Before Harrison, Rannala served as vice president of global product management and strategy at TripAdvisor, general manager of eBay's premium features business, and was an early member of Accenture's first practice group dedicated to internet strategy and development. He previously served on the Domestic Policy Council in the White House. Rannala holds a BS from the University of Delaware and an MBA from Duke University.
Industry specialization: Internet and software.
Deal range: $100,000 to $1 million in rounds, up to $3 million in size.
Recent transactions: Portfolio companies include ServiceTitan, Retention Science, Loan Hero, Surf Air, Honey Science, Ascend Consumer Finance, and Replicated.
Return to The Money Book index
For reprint and licensing requests for this article, CLICK HERE.