The Money Book: Dana Settle
Venture Capitalists
Friday, September 29, 2017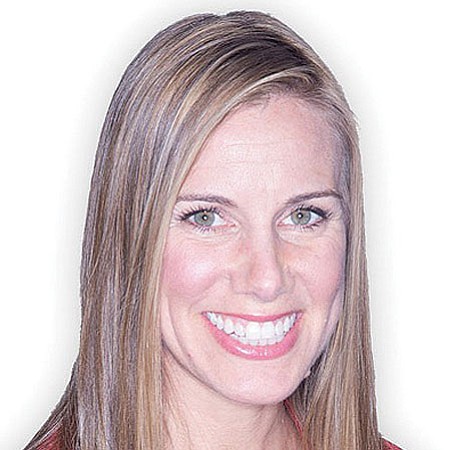 Greycroft Partners
Partner
Years with firm: 11
Assets under management: $800 million
Prior to co-founding Greycroft, Dana Settle spent several years as a venture capitalist and advisor to startup companies in the Bay Area, including six years at Mayfield, where she focused on early stage companies in the mobile communications and consumer Internet markets. Settle currently serves or observes on the boards of Greycroft's investments in AppAnnie, EBTH.com, Instantly, Steelhouse, TheRealReal, Clique, and WideOrbit. She also managed the firm's investments in Maker Studios (sold to Disney), Viddy (sold to FullScreen), AwesomenessTV (sold to DreamWorks), Digisynd (sold to Disney), ContentNext (sold to Guardian Media), MoVoxx (sold to Motricity), Pulse (sold to LinkedIn), Sometrics (sold to American Express), and Trunk Club (sold to Nordstrom). She serves as a board of directors to Imax Corp. Settle holds a BA in finance and international studies from the University of Washington and an MBA from Harvard Business School.
Industry specialization: Internet and mobile companies.
Return to The Money Book index
For reprint and licensing requests for this article, CLICK HERE.