The Money Book: Brian Garrett
Venture Capitalists
Friday, September 29, 2017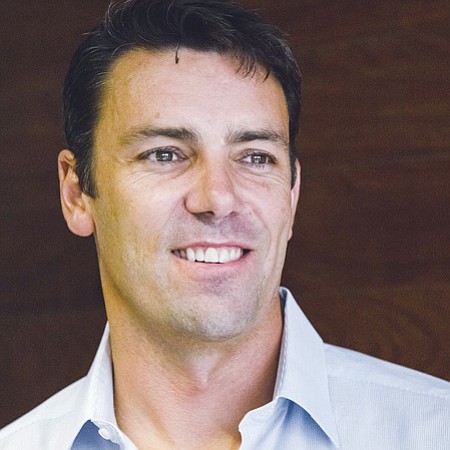 CrossCut Ventures
Managing Director
Years with firm: 15
With 18 years of experience in early stage technology and strategy, Brain Garrett has worked closely with many successful Silicon Valley companies, including CommerceOne, Aurum, Broadbase, Inktomi, and Niku. Joining Palomar Ventures in 2001, he spearheaded nine investments and was soon promoted to partner. Garrett drove turn-around at Quepasa.com as executive vice president of strategy and monetization, leading to a nine-time increase in market capitalization. In late 2011, he co-founded CrossCut portfolio company StyleSaint. His alma mater is Stanford University, where he received his BS in industrial engineering as well as his MBA.
Return to The Money Book index
For reprint and licensing requests for this article, CLICK HERE.