The Money Book: Scooter Braun
Venture Capitalists
Thursday, September 28, 2017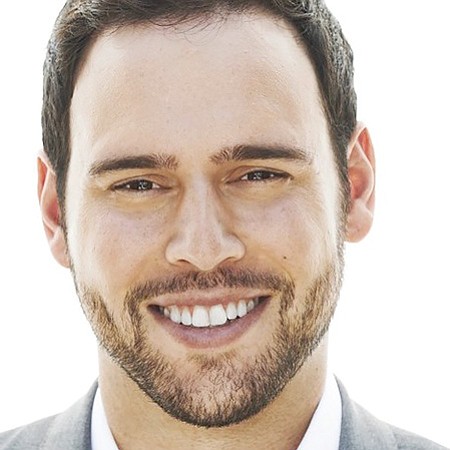 SB Projects
Chief Executive
Years with firm: 10
Talent manager Scooter Braun founded SB Projects to promote clients in "music, film, television, technology, brands, culture, and social good." Braun began his career as a 19-year-old party promoter and became a vice president of marketing at So So Def Records while a 20-year-old sophomore at Emory University. He discovered Asher Roth and Justin Bieber, just 13 at the time. His tech incubator is Silent Labs, which holds investments in Uber, Spotify, Songza, Fahlo, and Pinterest, among others. SB Projects also recently partnered with global creative agency BBH to launch the Creative Studio, a content creation company that spurs brand growth by combining production, strategy, and creative expertise with distribution strategies to share ideas and stories. Braun serves as chair to the advisory board of Pencils of Promise, a non-profit organization that builds schools in the developing countries.
Return to The Money Book index
For reprint and licensing requests for this article, CLICK HERE.