The Money Book: John Ball
Venture Capitalists
Thursday, September 28, 2017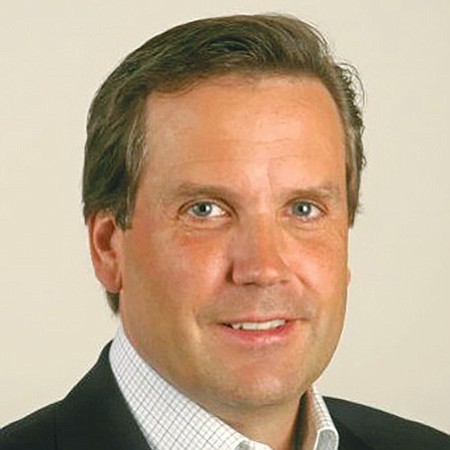 Steamboat Ventures
Managing Partner
Years with firm: 17
John Ball, who formed Steamboat in 2000, has more than 20 years of experience in venture capital investing, mergers and acquisitions, business development, and strategic planning in the media, entertainment, and technology sectors. He oversees the Steamboat Ventures Social Enterprise Fund, which was formed in 2007 to provide philanthropic support to microfinance organizations throughout Asia. Previously, Ball ran the corporate development group for the Walt Disney Co., where he was responsible for corporate development and specialized transaction work for the company. Ball received a BA in biological sciences from Tufts University and an MBA from Harvard Business School.
Industry specialization: Consumer internet services, online advertising, enterprise software and security, digital imaging, next-generation display technology, interactive games, TV and radio broadcasting, cable networks, and publishing.
Return to The Money Book index
For reprint and licensing requests for this article, CLICK HERE.