The Money Book: Joan Payden
Investment Companies
Thursday, September 28, 2017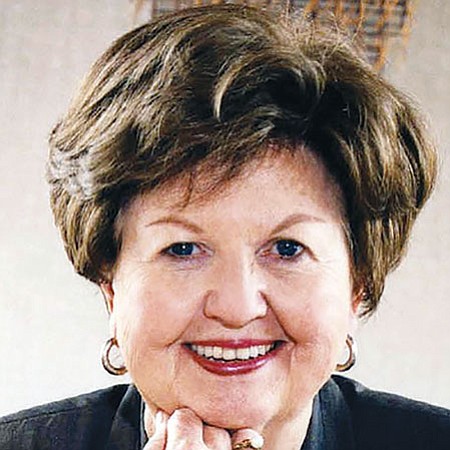 Payden & Rygel
Chief Executive
Years with firm: 34
Assets under management: $106 billion
In 1992, nine years after Joan Payden founded her global management investment firm, the company launched Payden & Rygel Investment Group, a family of mutual funds, of which Payden is chairwoman and chief executive. In 1998, Payden & Rygel Global Ltd. was founded in London. At the same time, the firm established Metzler-Payden, a joint venture with Germany's private Metzler Bank. She is a member of the Payden & Rygel investment policy committee and serves as its chairwoman. She serves on the board of visitors of the Anderson School of Business at UCLA, and is a trustee of USC, Loyola Marymount University, and Occidental College. She is also a member of the board of the Los Angeles Sports Council, California Chamber of Commerce, and Natural History Museum of Los Angeles. She is a graduate of the advanced management program at Harvard Business School and earned a BA from Trinity College in mathematics and physics.
Return to The Money Book index
For reprint and licensing requests for this article, CLICK HERE.