The Money Book: Dennis Tito
Investment Companies
Thursday, September 28, 2017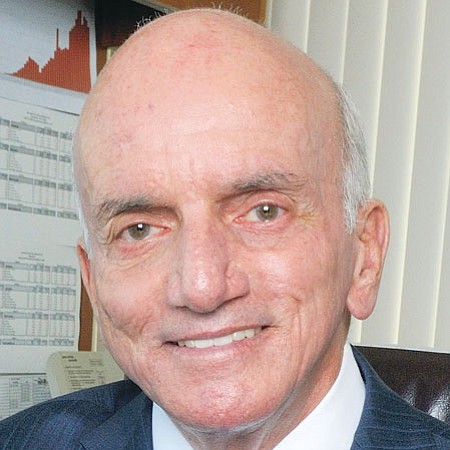 Wilshire Associates
Chairman, Chief Executive
Years with firm: 44
Assets under management: $1 trillion
A native New Yorker, Dennis Tito earned his BS in astronautics and aeronautics from New York University's college of engineering and an MS in engineering science from Rensselaer Polytechnic Institute. He later finished course requirements at UCLA for a PhD in finance. Tito, who started his career as a rocket scientist, worked for five years for the Jet Propulsion Laboratory in the 1960s. There, he applied computing technologies to help plot the trajectories for the Mariner spacecraft mission to Mars. After helping to found Wilshire in 1972, he created the index now known as the Wilshire 5000 Total Market Index, the broadest measure of the U.S. securities markets. It is credited with helping to develop the field of quantitative investment analysis, using mathematical tools to calculate market risks.
Return to The Money Book index
For reprint and licensing requests for this article, CLICK HERE.