The Money Book: Timothy Armour
Investment Companies
Wednesday, September 27, 2017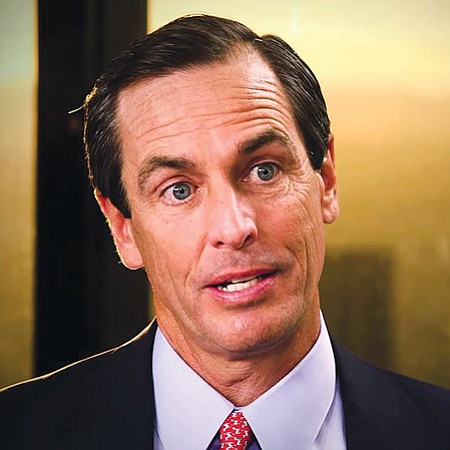 Capital Group
Chairman, Chief Executive
Years with firm: 33
Assets under management: $1.4 trillion
Timothy Armour is chairman and chief executive of Capital Group; chairman and principal executive officer of Capital Research and Management Co. Inc., part of Capital Group; and chairman of the Capital Group Cos. management committee. He is also an equity portfolio manager. Armour has 33 years of investment experience, all with Capital Group. Earlier in his career, as an equity investment analyst at Capital, he covered global telecommunications and U.S. service companies. He began his career at Capital as a participant in its associates program. He holds a bachelor's degree in economics from Middlebury College.
Industry specialization: Global telecommunications and U.S. service companies.
Return to The Money Book index
For reprint and licensing requests for this article, CLICK HERE.