The Money Book: Rebecca S. Rothstein
Family Offices & Wealth Managers
Wednesday, September 27, 2017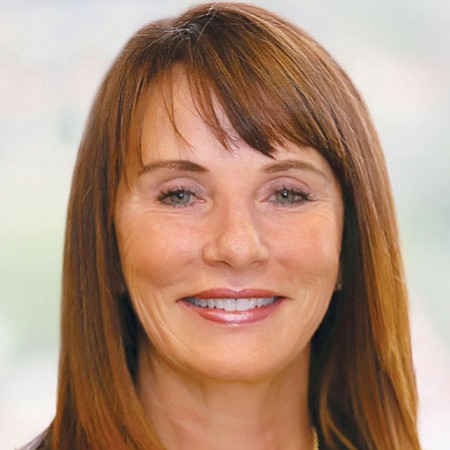 Merrill Lynch Private Bank and Investment Group
Managing Director
Years with firm: 4
Assets under management: $4.5 billion
Rebecca Rothstein began her career in financial services in 1987 and brought her team to Merrill Lynch in 2012. Barron's has named Rothstein one of the Top 100 Women Financial Advisors in America every year since it began in 2006, with the exception of 2013, when she moved from Morgan Stanley to Merrill Lynch. She was also named to the 2016 Forbes list of America's Top Wealth Advisors. Active in her community, Rothstein is a founding member and chairwoman of Daltrey/Townshend Teen Cancer America. She is also a member of the board of the Early Childhood Partial Hospitalization Program at UCLA, which helps children who have been diagnosed with autism, developmental disabilities, and behavior disorders. She has four sons and lives in Beverly Hills, with her husband, Ron.
Industry specialization: High-net-worth individuals, families, and institutions; wealth management and tax minimization strategies; and legacy planning services. Corporate officers; developing liquidity and diversification strategies for concentrated stock positions.
Deal value range: $5 million
Return to The Money Book index
For reprint and licensing requests for this article, CLICK HERE.