The Money Book: Marc Nathanson
Family Offices & Wealth Managers
Wednesday, September 27, 2017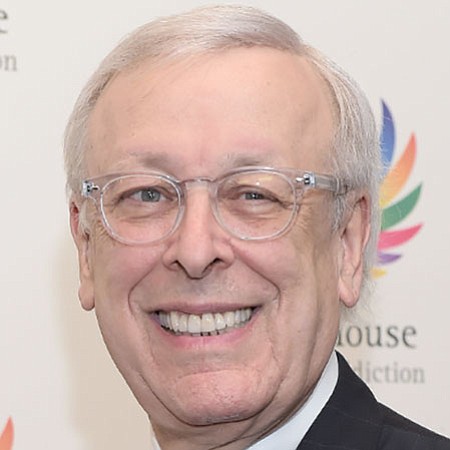 Mapleton Investments
Chairman
Years with firm: 17 years
Assets under management: $41 million
Marc Nathanson is also chairman of Mapleton/RDS Real Estate and Falcon Waterfree Technologies, the largest water-free urinal manufacturer and distributor in the world. He is co-chair of the Pacific Council of International Policy. He is vice chairman of the National Democratic Institute for International Affairs and was founding chairman of the Homeland Security Advisory Council for Los Angeles. Prior to his current roles, Nathanson founded and served as chairman and chief executive of Falcon Cable TV. He and his wife, Jane, endowed the Nathanson Family Resilience Center at UCLA's Neuropsychiatric Institute.
Industry specialization: Media, real estate, manufacturing.
Return to The Money Book index
For reprint and licensing requests for this article, CLICK HERE.