The Money Book: Eric Wedbush
Private Equity
Wednesday, September 27, 2017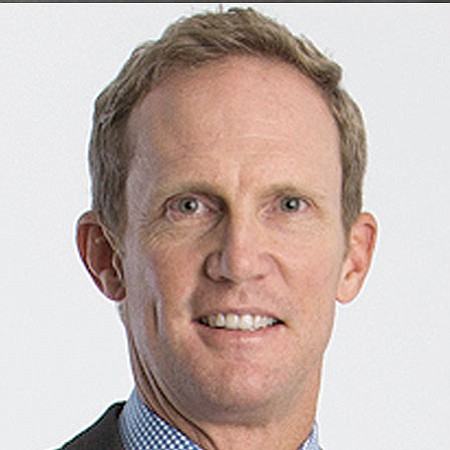 Eric Wedbush
Wedbush Capital Partners
Managing Director
Years with firm: 17
Assets under management: $229 million
As president of Wedbush Inc., Eric Wedbush directs the company's strategic initiatives and serves on the board of directors. He spent 10 years with Wedbush Securities in its equity capital markets group in the positions of director of equity research and managing director of investment banking. He began his private equity career in 1987, managing an institutional investment partnership focused on lower-middle-market companies at Wedbush Securities. He has particular experience in the consumer products and services, basic manufacturing, and financial services industries. Wedbush earned his BS in finance at San Diego State and MBA from the Anderson School of Management at UCLA.
Return to The Money Book index
For reprint and licensing requests for this article, CLICK HERE.