The Money Book: Kevin S. Kim
Commercial Banks
Tuesday, September 26, 2017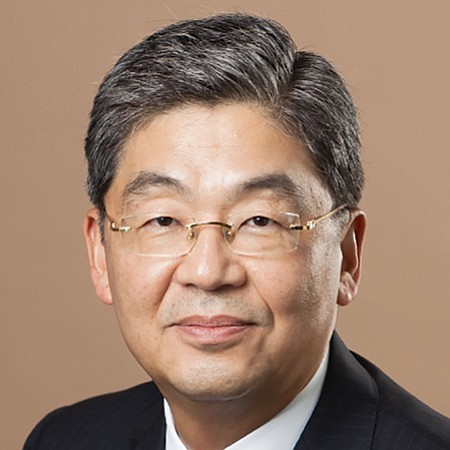 Bank of Hope
Chief Executive
Years with firm: 4
Assets under management: $13.5 billion
Kevin Kim became chief executive on Aug. 1, 2016, after the merger of BBCN Bancorp and Wilshire Bancorp. He had been a director of Center Financial Corp. and Center Bank from 2008 and chairman from 2011 until the merger with Nara Bancorp Inc. and Nara Bank. Kim was the lead negotiator from Center resulting in the creation of BBCN. A certified public accountant and attorney, Kim practiced law for 18 years, with a focus in corporate and business transactions and acquisitions, tax planning, and real estate transactions. He serves on the boards of the Los Angeles Area Chamber of Commerce and United Way of Greater Los Angeles. He received a BA in English and a minor in international trade from Hankuk University of Foreign Studies in Seoul, South Korea; an MBA degree from the Anderson School of Management at UCLA; and a JD from Loyola Law School. Kim is a graduate of the ABA Stonier Graduate School of Banking, University of Pennsylvania, and earned the Wharton Leadership Certificate from the Wharton School Aresty Institute of Executive Education.
Return to The Money Book index
For reprint and licensing requests for this article, CLICK HERE.