The Money Book: Gregory Kushner
Family Offices & Wealth Managers
Tuesday, September 26, 2017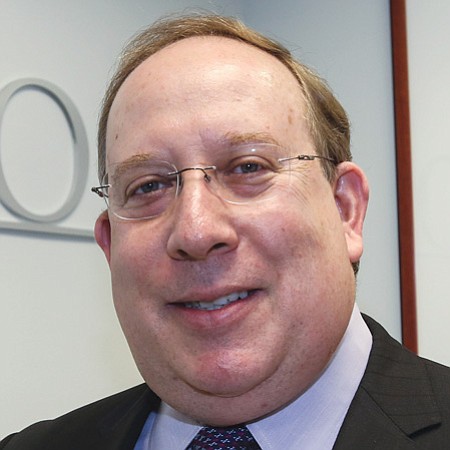 Lido Advisors
Chairman, Chief Executive
Years with firm: 20
Assets under management: Approximately $1.7 billion
Gregory Kushner founded Lido Advisors, a registered investment adviser, in 1999 to provide financial solutions, multigenerational planning, and to act as chief investment officer for ultrahigh-net-worth investors and family offices. In addition to managing the firm, his responsibilities include managing client relationships. He has previously hosted a weekly radio show about investing and personal finance on KABC-AM (790) in Los Angeles and speaks regularly on the subject of management of substantial wealth. Kushner also volunteers and serves as a director and chief financial officer of a private family foundation that provides substantial grants to veterans' causes throughout the United States.
Industry specialization: Wealth management, financial advisory services.
Return to The Money Book index
For reprint and licensing requests for this article, CLICK HERE.