The Money Book: Don M. Griffith
Commercial Banks
Tuesday, September 26, 2017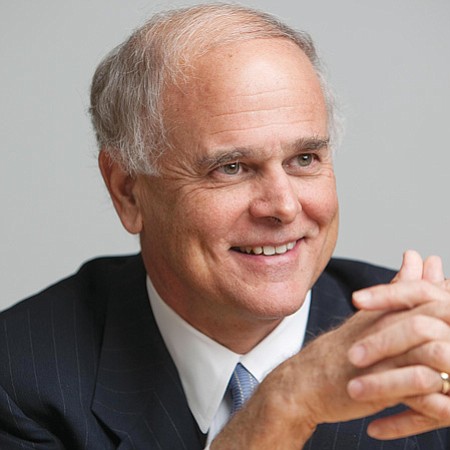 Grandpoint Bank
Chairman, Chief Executive
Years with firm: 5 1/2
Don Griffith is a founder, chairman and chief executive of Grandpoint Capital Inc., the parent company of Grandpoint Bank. He previously founded two banking companies, Peninsula Bank and First Coastal Bank, as well as D.M. Griffith & Co., an investment and advisory firm he started with the financial backing of Kohlberg Kravis Roberts & Co. From 1979 to 1988, Griffith served as executive vice president and chief financial officer of First Interstate Bancorp. He holds an MBA from Harvard Business School, a master's in political science from the University of California, Berkeley, and a bachelor's degree in political science from Stanford University.
Industry specialization: Commercial banking
Deal value range: $7.4 million to $57 million for whole bank purchases
Recent transactions: Since the start of operations in mid-2010, Grandpoint Bank has completed 11 acquisitions, including one FDIC-assisted transaction, two branch asset purchases and eight whole bank acquisitions. In connection with these acquisitions, Grandpoint Bank acquired total assets in excess of $2 billion in Southern California, Arizona, and Southern Washington. As of Dec. 31, Grandpoint Bank had total assets of $3.3 billion and $2.6 billion in deposits spread across 14 branches.
Return to The Money Book index
For reprint and licensing requests for this article, CLICK HERE.