The Money Book: David Misch
Commercial Banks
Tuesday, September 26, 2017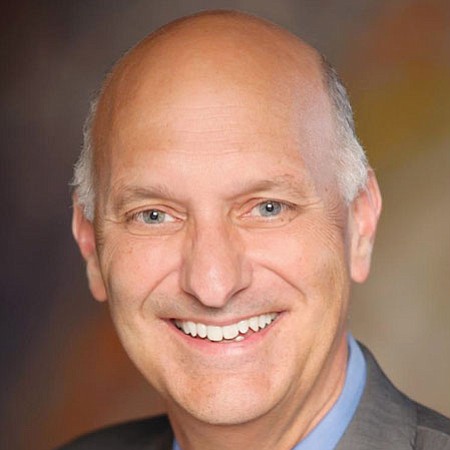 Community Bank
Chief Executive
Years with firm: 3
Assets under management: $3 billion
David Misch brought more than 30 years of banking and finance experience to Community Bank, with executive positions at the Private Bank of California, BNY Mellon Wealth Management, Mellon 1st Business Bank, and Mellon Bank. Under his leadership, the Private Bank of California's assets more than doubled, bringing its total assets to $700 million. The loan portfolio also grew to $375 million from $172 million. Misch was responsible for restructuring and rebuilding the bank's operations and credit policy leading the bank's growth and solid risk profile. Misch earned both his BA in writing from with a minor in economics and his MBA in finance from Pennsylvania State University.
Return to The Money Book index
For reprint and licensing requests for this article, CLICK HERE.