The Money Book: Bita Ardalan
Commercial Banks
Tuesday, September 26, 2017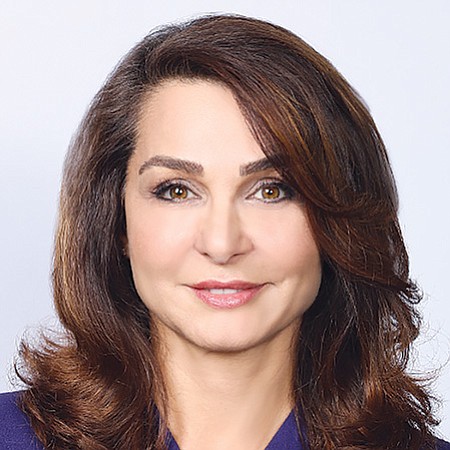 Union Bank
Managing Director
Years with firm: 30
Assets under management: $2.6 billion
Bita Ardalan's duties include business banking and middle-market commercial lending. Prior to her current role, Ardalan served as the head of middle-market banking. Previously, she founded and oversaw the bank's national specialized lending group, including commercial finance; environmental services; nonprofits; health care; aerospace and defense; public finance; and funds finance, which supports the needs of sponsored investment funds, including bridge capital and subscription facilities. Ardalan earned her BS degree in business management from Williams College. She serves on the Iranian-American women's advisory board as an ambassador for the Looking Beyond Foundation and is a board member for Town Hall Los Angeles. She is also a member of the World President's Organization Santa Monica chapter and the Jonathan Town & Beach Club.
Return to The Money Book index
For reprint and licensing requests for this article, CLICK HERE.