The Money Book: Lee Bailey
Private Equity
Monday, September 25, 2017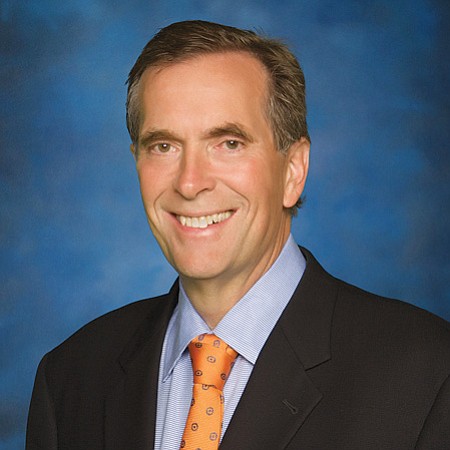 Lee Bailey
U.S. Renewables Group
Managing Director
Years with Firm: 12
Assets under management: $750 million
Prior to joining U.S. Renewables Group, Bailey was a partner with Rustic Canyon Partners, where he focused on investing in energy-based companies. He started his career as a lawyer and then held several senior management positions with Energy Conversion Devices Inc., an energy technology development company. He has more than 15 years of operating experience in technology-based companies, fund management, and government service, primarily in the areas of energy and IT. Prior to joining Rustic Canyon, he was founding director of a $60 million joint U.S.-Israeli government fund. Bailey has served as chief executive of several startups, including the Rural Health Care Corp.
Industry specialty: Renewable power, biofuels, and clean technology infrastructure.
For reprint and licensing requests for this article, CLICK HERE.