The Money Book: Lauren B. Leichtman
Private Equity
Monday, September 25, 2017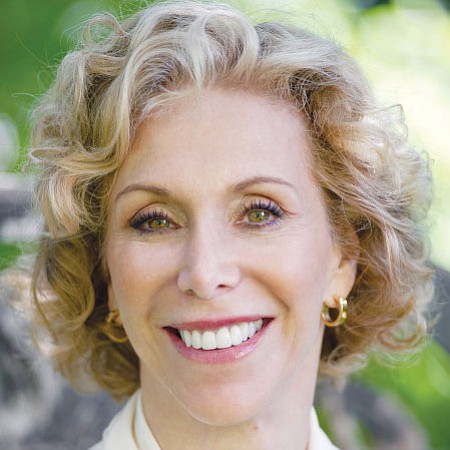 Lauren B. Leichtman
Levine Leichtman Capital Partners Inc.
Chief Executive
Years with firm: 33 years
Assets under management: $7.5 billion
Leichtman is chief executive of the company she co-founded with her husband, Arthur Levine, in 1984. Leichtman has been a private equity investor for more than 33 years. In addition to planning the strategic direction of LLCP, her activities include primary responsibility for the investment activities of the firm and institutional fundraising. Leichtman is chairwoman of the investment committee of the LLCP funds. Prior to founding the firm, she practiced law for approximately 10 years, including three years with the enforcement division of the Securities and Exchange Commission. She graduated from Southwestern University School of Law and has been a member of the California Bar since 1977. Leichtman received her LLM from Columbia University Law School.
Industry specialization: Middle-market private equity.
Deal value range: $50 million to $350 million.
Recent transactions: Recently sold Tronair, a designer, manufacturer, and seller of ground support equipment for business, commercial, and military aircraft. Recently sold Wetzel's Pretzels, a Pasadena-based franchiser of soft pretzels with more than 300 locations in the United States and international markets.
Return to The Money Book index
For reprint and licensing requests for this article, CLICK HERE.