The Money Book: David McGovern
Private Equity
Monday, September 25, 2017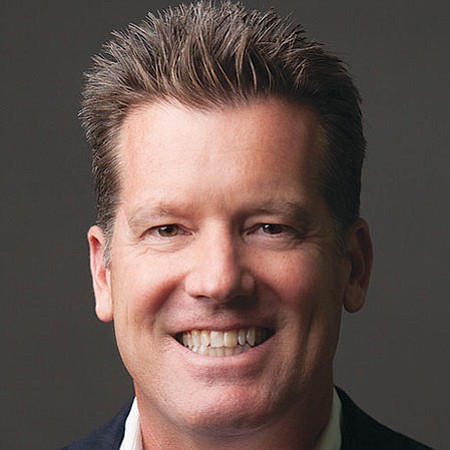 Marlin Equity Partners
Chairman, Managing Partner
Years with firm: 11
Assets under management: $3.4 billion
David McGovern founded Marlin in 2005 and serves as managing partner and chairman of the firm's executive and investment committees. He is actively involved in all aspects of the firm and is instrumental in promoting Marlin's strategic vision. McGovern has been a private equity investor since 1999; since 2005, he and the Marlin investment team have successfully completed more than 100 acquisitions.
Industry specialization: Software and technology, services, health care, and consumer and industrial/manufacturing.
Deal value range: Generally $10 million to $500 million or more of enterprise value.
Recent transactions: Marlin recently acquired software business units, Aprimo and e-Circle, from Teradata Corp. Subsequent to the transaction, Marlin completed the add-on acquisition of Revenew Inc. into Aprimo. Additionally, eCircle was merged with existing Marlin portfolio company BlueHornet and rebranded as Mapp to a provider of digital marketing solutions. Other notable investments include AdvancedMD, a provider of cloud-based software services.
Return to The Money Book index
For reprint and licensing requests for this article, CLICK HERE.