The Money Book: Andrew W. Kline
Investment Bankers
Monday, September 25, 2017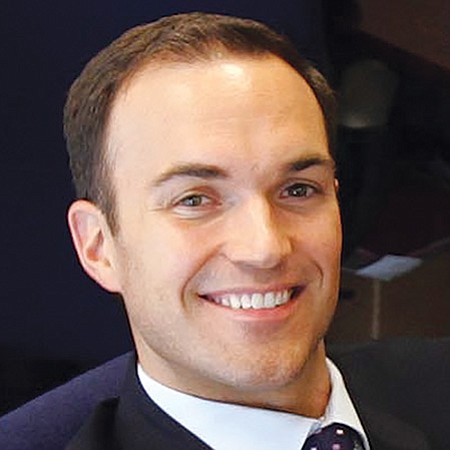 Park Lane
Managing Director
Years with firm: 12
Andrew Kline oversees strategic development and execution for each of the clients engaged by Park Lane. Kline is also the founder of Project Play, an L.A.-based charitable organization that provides under-resourced schools with art, music, and sports equipment. A former offensive lineman for the St. Louis Rams (2000 to 2003), Kline became an active investor in San Diego and Arizona real estate. He serves on the board of the SEAL-NSW Family Foundation and is active in fundraising efforts for Special Forces and Special Operations Forces. Kline attended San Diego State University, where he majored in psychology, and the Stanford Graduate School of Business.
Industry specialization: Sports finance.
Return to The Money Book index
For reprint and licensing requests for this article, CLICK HERE.