The Money Book: Alexander L. Cappello
Investment Bankers
Monday, September 25, 2017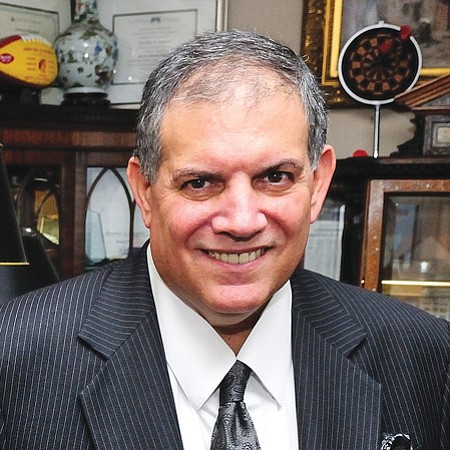 Cappello Group Inc., Cappello Global
Chairman, Chief Executive
YEARS WITH FIRM: 44
Cappello has led several public and private companies over the past 43 years. He is a director of Rand Corp.'s Center for Middle East Public Policy, the Center for Global Risk and Security, and the Russia Forum as well as director of the Cheesecake Factory Inc. and California Ethanol & Power. He is a past trustee of USC and a former chairman of Intelligent Energy, a developer of hydrogen fuel cells; Inter-Tel; and Geothermal Resources International. He has held directorships at CytRx, Genius Products, and Koo Koo Roo Inc. Cappello received a BS from the Marshall School of Business at USC with honors, including recognition as an Order of the Palm scholar.
Industry specialization: Business services, consumer products, energy, health care, industrials, media, real estate, and technology.
For reprint and licensing requests for this article, CLICK HERE.