The Money Book: Peter Adamson
Family Offices & Wealth Management
Wednesday, September 20, 2017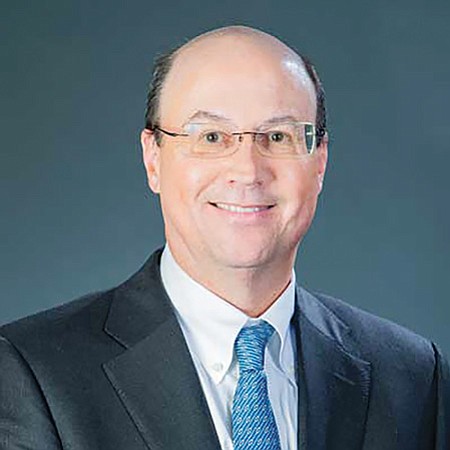 OW Management
Chief Investment Officer
Years with firm: 7
Pater Adamson manages the investment portfolios of Oprah Winfrey's personal, corporate, and charitable entities. The portfolios are highly diversified and invest across asset classes with top-tier outside managers. Prior to joining OW Management, he was chief investment officer for Eli Broad's family office and foundations from 2001 to 2010. From 1995 to 2001, Adamson was an investment adviser to the Bass Family in Fort Worth, Texas. Prior to entering the investment world, Adamson was a senior engagement manager with McKinsey & Co. from 1988 to '94, where he assisted Fortune 500 corporations in improving profitability and strategic direction. He has also held positions with Security Pacific National Bank and Goldman Sachs & Co. Adamson received an AB in economics summa cum laude from Occidental College and an MBA from Stanford University. He is a trustee and former chairman of Carlthorp School in Santa Monica. He is also a trustee of the Stanford Business School Trust, a board member of the California Community Foundation, and serves on the investment committee of Occidental.
Return to The Money Book index
For reprint and licensing requests for this article, CLICK HERE.