Fatburger Franchisor Fat Brands Inc. Plans Public Offering; Agrees to Acquire Homestyle Dining
Wednesday, September 6, 2017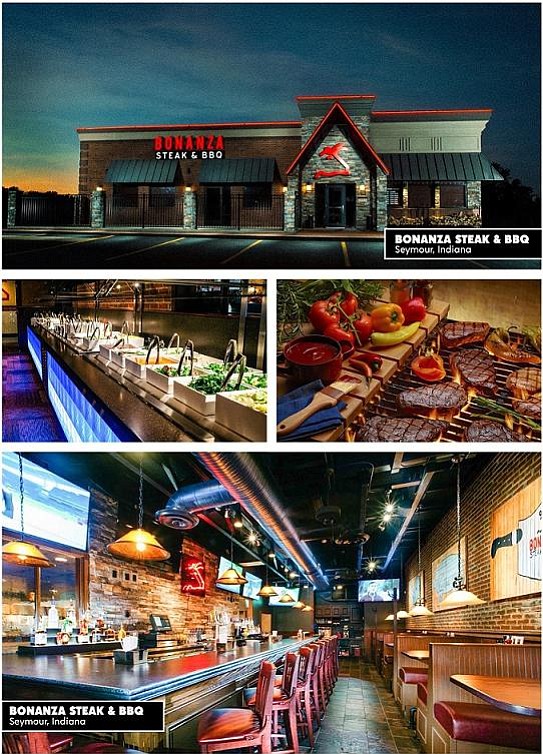 Fatburger is getting a friend.
The burger chain's Beverly Hills-based parent company Fat Brands Inc. has agreed to acquire Plano, Texas-based restaurant franchisor Homestyle Dining for $10.6 million, the company announced on Wednesday.
To finance the acquisition, Fat Brands filed paperwork Wednesday with the Securities and Exchange Commission announcing it would sell 2 million shares at $12.00 a share with the intention to raise $24 million. The company will utilize Regulation A+ equity crowdfunding, which allows non-accredited investors to purchase company stock in the offering. The company will list on the Nasdaq under the ticker FAT.
In addition to the $10.6 million Fat Brands is shelling out for Homestyle Dining, the company said in its SEC filing it would pay $9.5 million to the company's ownership entity, Fog Cutter Capital Group Inc.
Fat Brands Inc. already owns the Buffalo Café and Buffalo Express restaurant brands.
Homestyle Dining's brands include Ponderosa Steakhouse and Bonanza Steakhouse.
Reporter Caroline Anderson covers retail, restaurants and hospitality. She can be reached at canderson@labusinessjournal.com.
For reprint and licensing requests for this article, CLICK HERE.