Solid Infrastructure Growth
CONSTRUCTION: LAX project tops at $1.9 billion.
Friday, September 1, 2017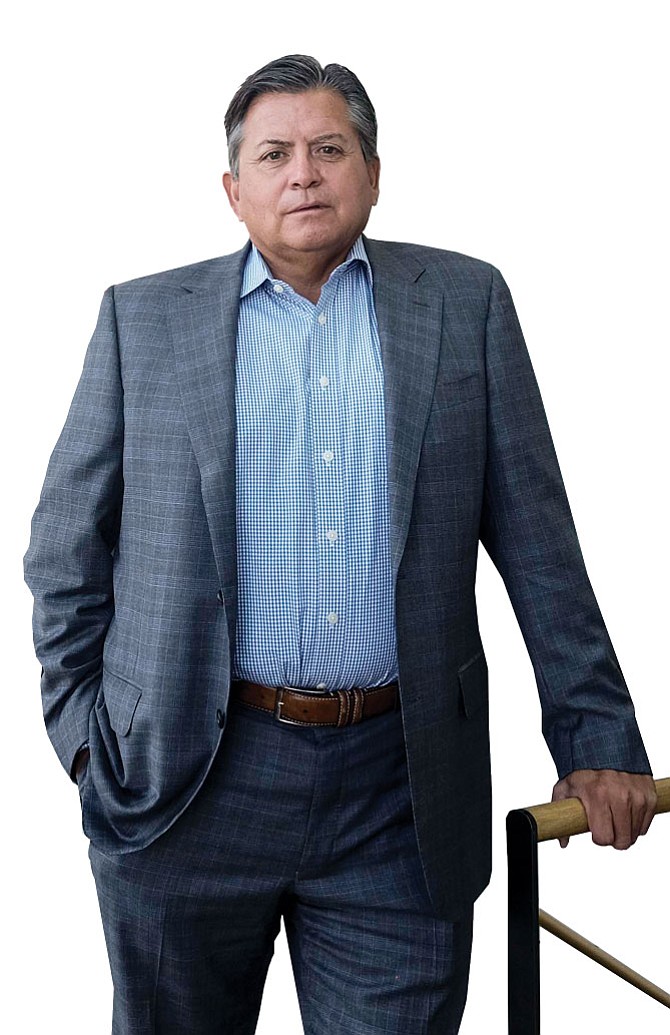 L.A.'s building boom got bigger over the past year, stretching from airport terminals to sports palaces to high-rise commercial and residential developments.
The total construction cost of Los Angeles County's 25 largest infrastructure projects grew by 11.8 percent over the past year to almost $15.2 billion. That overshadowed 4.8 percent growth among the 48 largest general construction projects, which totaled $12.8 billion, according to the Business Journal's annual lists of top projects as ranked by total construction cost.
The Delta LAX 2017 project – which involves Delta Air Lines' renovation and expansion of Los Angeles International Airport terminals 2, 3, 5 and 6 – tops this year's infrastructure list, coming in at $1.9 billion. It is followed by a lengthening of the Metro subway line from Koreatown to Beverly Hills and Port of Long Beach terminal modernization.
Meanwhile, the costliest general construction list is led by the $2.6 billion Los Angeles Rams stadium in Inglewood, followed by several major downtown L.A. mixed-use projects.
LAX's Delta terminal project isn't the airport's only showing on the infrastructure list. The $1.3 billion LAX Midfield Satellite Concourse North project ranks fourth, a $392 million renovation and enhancement project of United Airlines' terminals is No. 9 and a $391 million modernization of Southwest Airlines' terminal is 10th.
Charles Pannunzio, a spokesman for Los Angeles World Airports, a city agency that oversees L.A.'s airports, will enhance the guest experience with additional restaurant and retail establishments.
"We're working on what our CEO has called making LAX a gold-standard airport, and we're trying to improve by leaps and bounds, and this certainly will be a good step in that direction," Pannunzio said.
The agency is undertaking the construction of the 12-gate Midfield Satellite Concourse North that will be connected to Tom Bradley International Terminal via an underground tunnel with moving sidewalks. The additional gates might help alleviate potential delays as airlines will be able to utilize it if other gates are closed, Pannunzio said.
"We're having a bit of a gate crunch right now, so 12 additional gates is very important for us to improve the passenger experience," he said. "It gives us a little more flexibility."
Metro, port moves
Second on the infrastructure list is the $1.6 billion Metro Purple Line phase-one subway extension, which is intended to bring the line from the Wilshire Boulevard and Western Avenue station to Wilshire and La Cienega Boulevard by 2023 and ultimately to Westwood by 2024, said Los Angeles County Metropolitan Transportation Authority spokesman Rick Jager.
For reprint and licensing requests for this article, CLICK HERE.
Prev Next