Report: Multifamily Projects to Rise with Rents
Millennials, workforce changing housing demands in post-recession economy.
Friday, October 20, 2017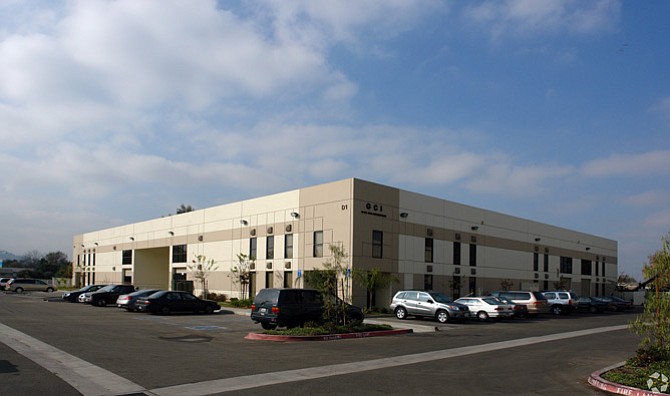 Healthy employment, a growing population, more millennials entering the market and the high price of single-family homes are expected to push demand for multifamily housing upward and keep homeownership rates low throughout Los Angeles County, according to a new report from Beacon Economics and the USC Lusk Center for Real Estate.
"We're not seeing a lot of single-family home construction. … (The county) is pretty much built-out in terms of single-family availability, and beyond that, demand is coming on the multifamily side," said USC Lusk Center Director Richard Green, who co-authored the forecast. "I think it's partly affordability, but more importantly, people aren't getting married and people who aren't married prefer to rent. … I think the multifamily fundamentals are very good. We're back to average (level of construction for multifamily properties)."
Parts of Los Angeles County have already seen a boom in multifamily housing projects, and thousands of units have come online from downtown to Koreatown to Hollywood and the South Bay in recent months. A report from Calabasas-based Marcus & Millichap released this month estimated that 11,000 new apartment units came online in Los Angeles County this year through the third quarter. The county's economy reached "full employment" in 2017 with a current jobless rate of 4.5 percent, the USC/Beacon report says.
Green indicated that apartments should remain hot at least in part because seven years of economic recovery have not produced a rebound in homeownership.
"As employment and wages improve in the region, homeownership remains stagnant," Green said in a statement. "This combination is a key stressor in the availability and cost of apartments and has an increasing impact on the local economy."
The average monthly rent in Los Angeles County is projected to rise by $136 in the next two years. The report says average rent is $2,237 in Los Angeles County with a 3.94 percent vacancy rate. It projects a $2,373 average rent for the county in 2019, with the vacancy rate dropping slightly to 3.91 percent.
The increases come amid a lack of action on the overall housing supply, Christopher Thornberg, co-author of the 2017 USC Casden Economics Forecast and Beacon Economics founding partner, said last week.
"In Southern California there are certain cities clearly doing a lot to expand their housing market, but there are way too many cities doing nothing and, in the end, the kind of ideas of densification and infill development are things the entire region has to focus on – not just a few cities," Thornberg said.
Prev Next
For reprint and licensing requests for this article, CLICK HERE.